Who'S On First Abbott And Costello GIF by Top 100 Movie Quotes of All Time
Giphy links preview in Facebook and Twitter. HTML5 links autoselect optimized format.
Giphy Link
Upload GIF
to Twitter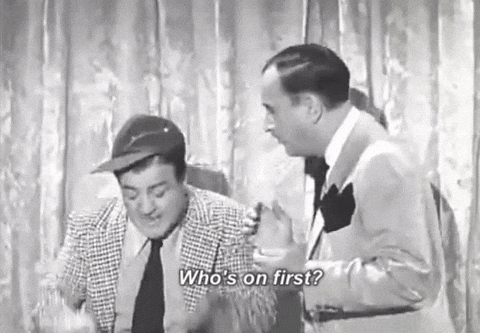 Tweet
Short URLs redirect to a specified link while rendering a GIF preview on Facebook and Twitter.
Gif Shortener
Who'S On First Abbott And Costello GIF by Top 100 Movie Quotes of All Time