Chadwick Boseman My Mom I Would Nominate For Women Of The Year GIF by Identity
Giphy links preview in Facebook and Twitter. HTML5 links autoselect optimized format.
Giphy Link
Upload GIF
to Twitter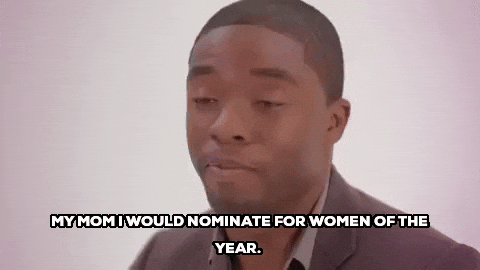 Tweet
Short URLs redirect to a specified link while rendering a GIF preview on Facebook and Twitter.
Gif Shortener
Chadwick Boseman My Mom I Would Nominate For Women Of The Year GIF by Identity